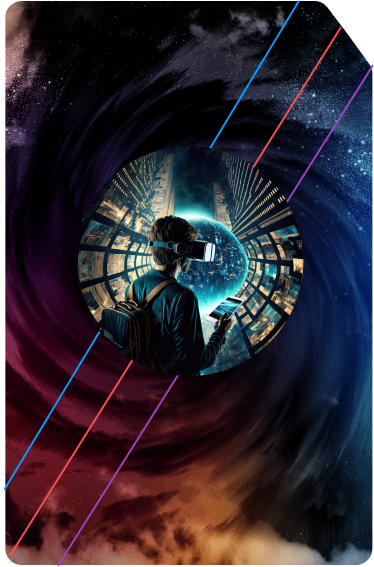 Who We Are?
Conquering the Metaverse empire for 8+ years, Assetfinx is privileged to extend the services in major industries like NFT, Web3, Crypto, DeFi, Blockchain, AI & Fintech. Sky-rocketing top-grade solutions from our professionals take the initiative in turning brainstorming ideas into real ones. 100+ experts covering developers, designers, and testers, work in our company and we are passionate in creating innovative, high-tech software solutions. We take pride in our work commitment as we strive hard to meet our client's requirements & demands. We do follow best practices and use the latest technologies that guarantee you to become successful.
100+ Experts & Developers
98% Successful Deliveries
Our Business Mantra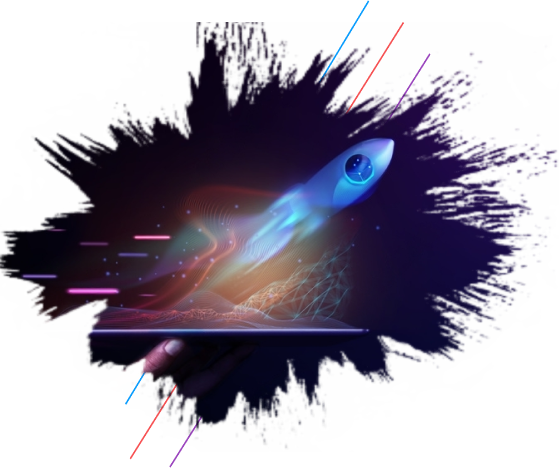 As a key business player in Metaverse Development, our mission is to create seamless Metaverse Applications that integrate the digital and physical worlds together, enabling users to explore, invent & interact in the new virtually accessible world. 
A futuristic vision of Metaverse relies on AR/VR technology, where a computer-generated virtual world will be deeply intertwined with the physical world. Our tech leaders are outreaching to find an extensive place in Metaverse where avatars can interact, work, shop, explore, and purchase.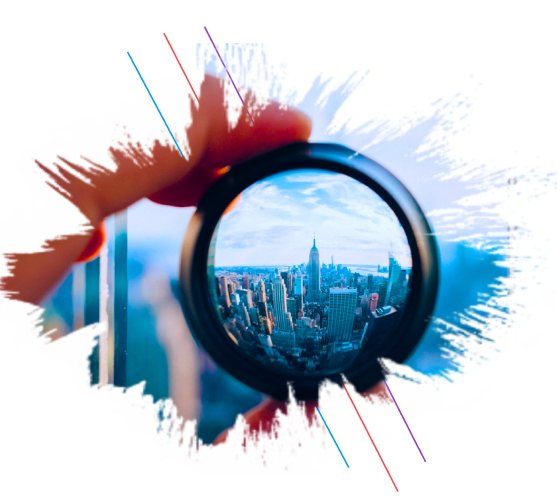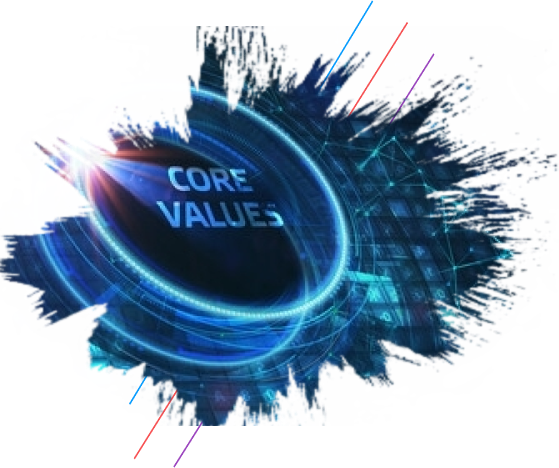 We AssetfinX, take pride in adopting to priceless values in our workspace such as integrity, creativity, innovation, diversity, knowledge sharing, collaboration, motivation & talent retention. 
Industries We Serve

Fashion

Food

Lifestyle Apps

Blockchain

Cryptocurrency

Real Estate

Gaming

Finance