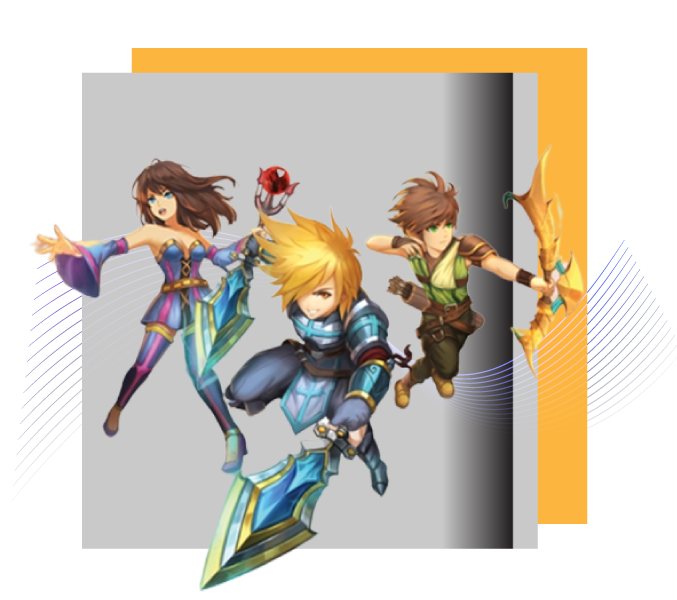 Role Playing Game Development Company
Assetfinx - Being an industry-leading NFT Role Playing Game Development Company, we understand the in-depth nook and corners of developing high-end immutable role-playing games. Businesses are gearing up with our one-stop solution and creating remarkable profits with Role Playing Game Development Services. If you are a stubborn entrepreneur who is craving to create feature-rich RPG games then Assetfinx is a right choice.
Types of Role Playing

Games We Develop

Action RPG
Action RPGs focus on creating battles level after levels. Battles in Action RPGs occur in real-time where a player can fight with another player in this genre

Adventure RPG
A player in the adventure gaming genre is driven by exploration and puzzle solving on an interactive storyline composed of 3D powerful graphics

Single-player RPG
Single-player RPG game focuses on enhancing the look of the gaming avatars by customizing their look, cloths, powerups, weapons and more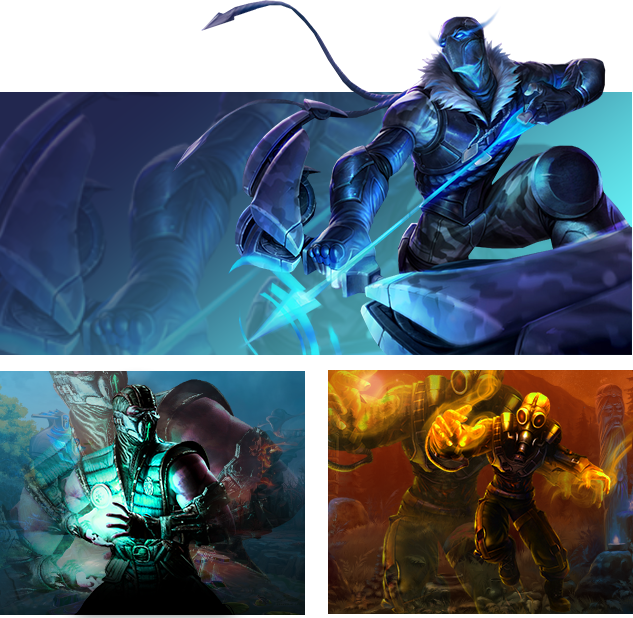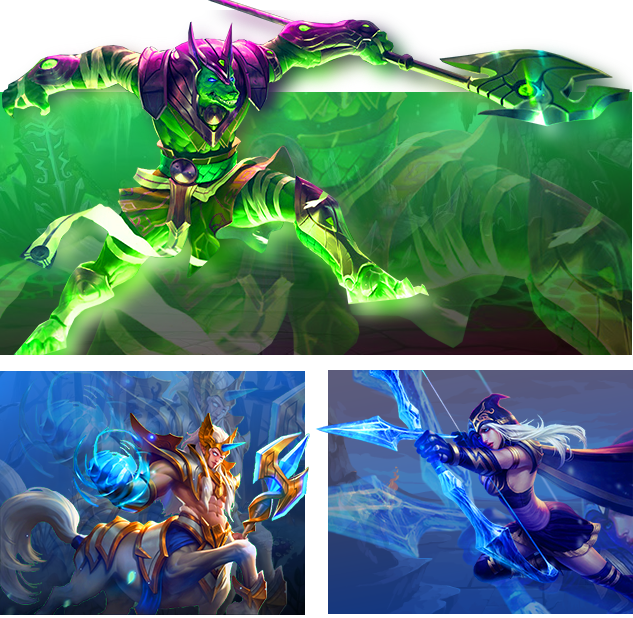 Strategy RPG
Strategy or tactical RPGs offer cool gaming variations by creating immersive RPG worlds to successfully incorporate tactical gaming elements with real world activities.

Video-Game Console RPG
Video gaming console is an electronic device handled by a player for connecting with the specialized 3D gaming space like virtual worlds.

MMORPGs
MMORPGs are a combination of multiple sub-genres integrated together with a motive to deliver rare avatars and power ups for the gamers.
What are
Role Playing Games?
Role Playing Games is one of the notorious gaming genres that comes under the online video gaming category. Players in RPG games feel like they are role-playing the gaming characters on their own. They do feel that they are immersed into the gaming environment by assuming themself as a character picturized in the game.
A player in an RPG game can frequently upgrade themself by involving in certain gaming activities like teaching, training and feeding the characters in the game. Gamers in RPGs also get to experience that they are dwelled into this fantasy role playing games by fighting with the popular in-game assets like dragons, Shulk, Gordon Freeman, Mario, Shodan, etc.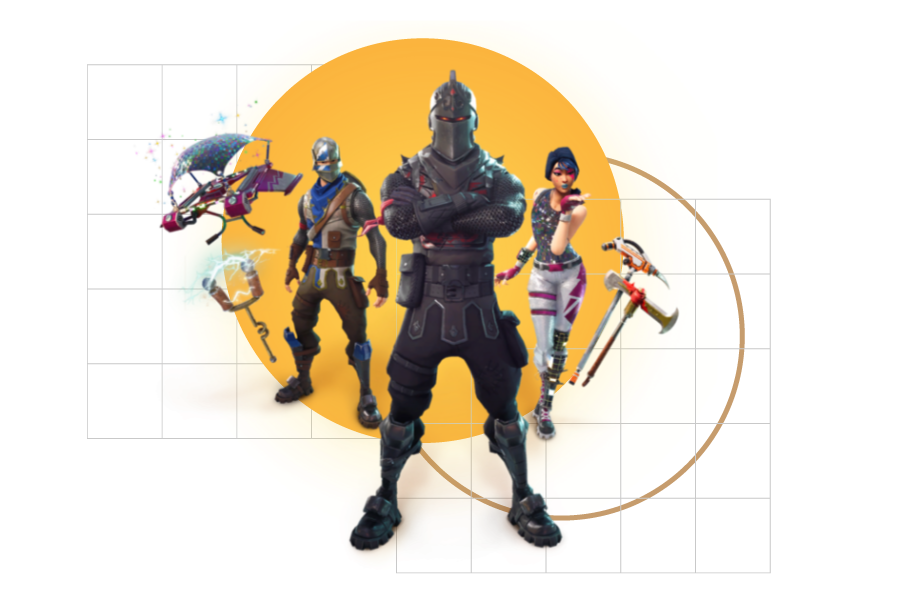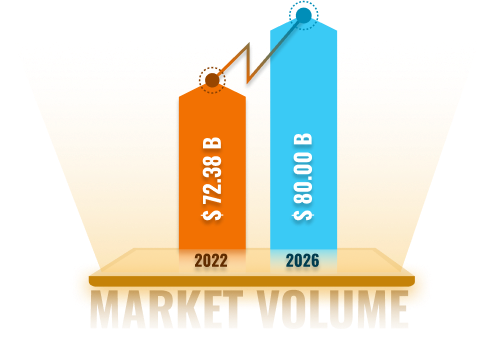 Role Playing Games Are Playing
Major Role

In Gaming

Industry!

As reported by statista.com, the total revenue of RPG games could reach $72.3B by the end of 2022, and its market volume could reach $80B by 2026. Role Playing Games are at their peak so the arrival of NFTs could be the rocket booster in many countries, especially on Role Playing Games (RPG)
Key
Benefits

Of Creating Role-Playing Games

Developing RPG games with experts guidance will sort out the pitfalls like security concerns and functionality
Why Pick Us?

Posh Gaming Designs

Translate visual ideas into code

Top notch designs in UI/UX

Wallet Integration

Smart Contract Integration

Quality assurance and testing

Maintenance and Tech Support

100% perfect outcomes