Unreal Engine
Know, Learn, invest!
Unreal Engine
Game Development Company
Unreal Engine is a highly effective and well-liked gaming engine created by Epic Games. Unreal Engine game development is the process of creating video games with a robust and adaptable Unreal game engine. This entails developing high-quality 3D assets, including characters and landscapes, and utilizing the engine's comprehensive feature set to create engaging gaming experiences.
AssetfinX, an elite Metaverse Game Development Company, can assist in bringing your game concepts into existence due to its vast experience in the industry. Players may relish immersive and interesting gaming experiences due to their skills and understanding of the Unreal Gaming Engine.
Everything on your fingertip!
One-Stop Destination for End-to-End Gaming Solutions
Level up your startup with Assetfinx?
A 100% customizable solution
You can customize the source code offered to meet your business needs.
All-in-one solution
We've covered every phase, including strategy development, Content creation, code creation, and testing to launch.
Visually appealing UX
Built with modern technologies to offer an eminent aesthetic appeal that enriches and improves the user experience.
Nominal cost with competitive features
Pay once and receive the entire source code along with free end-to-end support, features, and functionalities.
Friendly technical support
We offer 24/7 customer service, making it simple to find answers to your queries.
Advancing Technologies
We adapt and update ourselves to trendy technologies to experience great performance and quickly enter the market.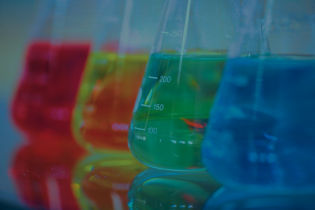 A 100% customizable solution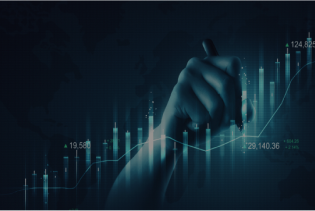 All-in-one solution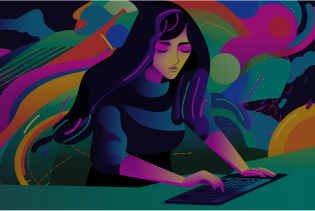 Visually appealing UX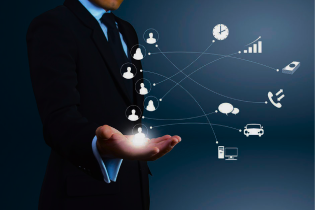 Nominal cost with competitive features
Friendly technical support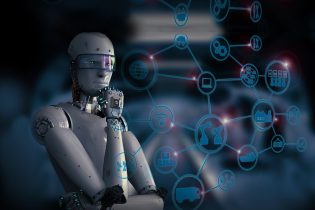 Advancing Technologies