Blockchain
Game Development
Revolutionize a New Level of Gaming with Blockchain Technology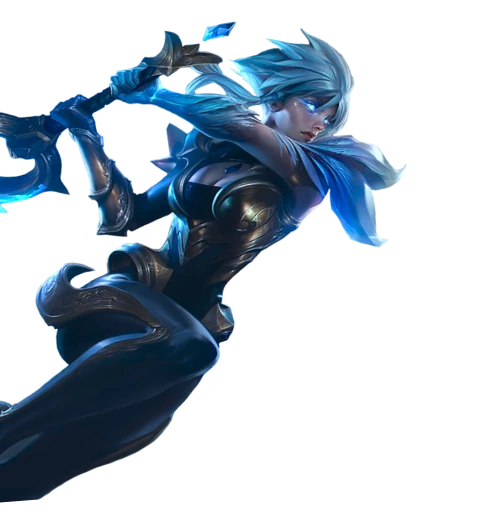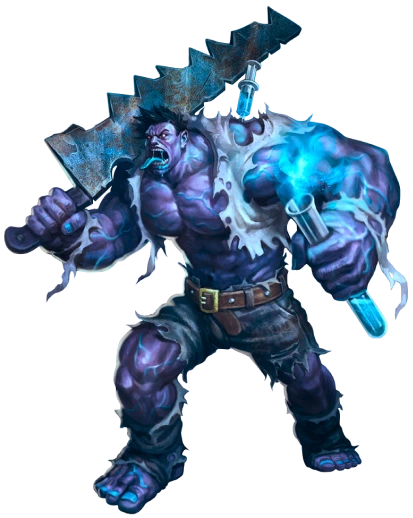 Blockchain Game Development Company
AssetfinX, as a leading Blockchain Game Development Company, We are experts in developing blockchain games that offer a new level of gaming experience. The blockchain games we create lets the gamers own their in-game assets, enjoy true decentralization, and benefit from provable fairness. We design our blockchain games to offer a unique gaming experience that's unlike anything you've seen before. Our games are designed to be accessible to both blockchain enthusiasts and traditional gamers. We have a team of experienced developers who are proficient in various blockchain platforms and technologies, ensuring that our games are secure, scalable, and user-friendly. We deliver Blockchain game development services on various categories like NFT, Metaverse, and Web3.
Blockchain Game Development Services
Custom Game Development
Our professional developers create next-gen Web3, blockchain, and metaverse games with advanced blockchain technologies. We are equipped with market-ready and custom-made solutions to fulfill all the requirements of the project as described
Smart contract Integration
Leverage smart contracts and integrate them into your blockchain gaming platform to automate the game process and guarantee your users by providing ownership to their in-game assets. We are experts in creating smart contracts for concept oriented games.
Wallet Integration
We provide crypto wallet integration and development services for various blockchain games. Users can store, send and receive crypto tokens, in-game assets, NFT tokens, and collectibles. Our developers customize your wallet with unique features and UI/UX designs as required.
Avatar Creation
We never dissatisfy our clients hence our expert developers develop 2D, and 3D avatars and characters in a way planned to satisfy the prerequisites of the blockchain gaming project. Our unique game solutions come with customizable avatars that are perfect for multiplayer games, P2E games, etc.
Maintenance and Support
We provide maintenance support and services for the whole gaming platform. Additionally, we provide probability services to already existing gaming platforms and nodes. This helps in migrating your game platform to the blockchain environment as you have wished.
In- Game Asset Management
The in-game assets we develop and deploy allow players to migrate permissionless from one game to another to play their desired game without losing their purchased assets. Users can easily manage their assets as they wish for a better gaming experience.
Blockchain Gaming Solutions We Provide
Types Of Blockchain games
Play To Earn Games
Not just a Game! You can play and earn for every action!
RPG Games
Embark on Epic Adventures with Our RPG Games
Horse Racing Games
Experience the Thrill In New Horizon of Horse Racing In Digital.
Battles Games
Gear Up and Engage in Ground Breaking Epic tit for tat Battles
Collectibles Games
Collect Rare In-game Assets and make your game interesting
Card Games
Build the Ultimate Deck and Compete in Card Games
Slot Games
Try Your Luck and Win Big with Our Slot Games
Arcade Games
Get Your Game On with Our Arcade Games
Spin Wheel
Spin the Wheel and Win Exciting Rewards with Our Service
Poker Games
Sharpen Your Skills and Compete in Poker Games with Our Service
Lottery Games
Try Your Luck and Win Big with Our Lottery Games
Dice Games
Roll the Dice and Win Big with Our Games
Ready Made Blockchain Gaming Solutions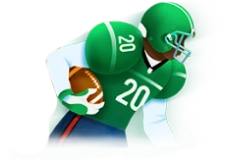 BC Game Clone
Our BC Game Clone is a readymade solution that allows you to replicate the popular BC Game platform with ease. With our clone, you can offer players a wide range of exciting games, including dice, crash, limbo, and more, all powered by blockchain technology for increased transparency and security. Plus, our clone comes with customizable features and a user-friendly interface, making it easy to brand and launch your own unique gaming platform in no time.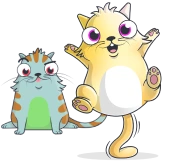 Cryptokities Clone
Our Cryptokitties Clone is a ready-to-deploy blockchain gaming solution that replicates the popular Cryptokitties platform. We make it easy for you to create your own NFT collectible game, where players can buy, sell, and breed unique digital cats on the blockchain. Our clone offers customizable features, allowing you to create your own unique collectible game with ease. Built on top of blockchain technology, our solution ensures secure and transparent transactions, while offering a seamless user experience
Features Of Blockchain Games
Blockchain
Smart Contracts
True Digital Ownership
Non-Fungible Tokens
Interoperability
Transparency
Earning Opportunity
Player-Driven Economy
Benefits Of Blockchain Games
Transparency
The games developed on blockchain technology naturally result in high transparency. The transaction and data transfers are visible to everyone and tamper-proof game records.
In-game currency
By taking part in games, players can earn and gain complete access to their in-game currencies. These currencies can be stored in wallets and used for playing other games.
Micro-payments
Micropayments can be in the form of in-game currencies, tokens, or cryptocurrencies. It helps gamers to initiate small transactions and monetize by adding real-world values.
Enhanced Security
Blockchain-powered gaming platform comes up with enhanced security and is developed with powerful encryption techniques to protect the platform and player assets from threats.
Fast Settlement
Blockchain technology permits rapid settlements when compared to other banking systems. With this players can initiate their transactions in a short time without inconveniences.
Minimized Revenue Loss
Blockchain games minimize revenue loss as it never costs fees for failed transactions encouraging more in-game purchases and it averts fraudulent activities.
Hire Blockchain Game Developers
We at AssetfinX, the prominent blockchain game development company, create innovative and immersive games using cutting-edge blockchain technology. From concept to launch, we offer end-to-end development services that ensure your game is built to the highest standards. Hire our blockchain game developers today and take the first step towards creating a game that will stand out in the competitive blockchain gaming market