Smart Contract Development Company
Smart contracts are robotized digital contracts that enables highly secured self-executing agreements to be formulated. When a predefined set of conditions met our smart contracts execute automatically to deliver the desired output.
We, Assetfinx helps enterprises automate their operations with smart contracts, and takes measures to create a unified workflow till the end of deployment. We are up to date with every new technology and innovations in the blockchain era to distribute the desired output to our clients. Our team is obliged to deliver the most accurately coded first-quality smart contracts to you within a limited span.
Smart Contract Development Services

Digital Smart Contract Architecture
By utilizing the best smart contract-based protocol, we are able to provide you with an amazing bug-free workflow.
Smart Contract Design and Development
With our solutions, you can create, execute, and manage smart contracts on any blockchain in a way that's easily understood and enforceable.

Smart Contracts Optimization
Through effective smart contract optimization, we ensure that there is a reduction in the wastage of gas fees.

Smart Contracts Auditing
Smart contract auditing provides a safety shield for protecting your blockchain project. Auditing's sole purpose is to ensure the safe deployment of your project.
Enduring Characteristics Of Our Smart Contracts

Trustless

Immutable
Deterministic

Customizable

Distributed

Autonomous
Types Of Smart Contract We Develop

NFT Smart Contract

DeFi Smart Contract

Metaverse Smart Contract

DEX Smart Contract

Web3 Smart Contract

Blockchain Smart Contract
Key Benefits Of Smart Contract Development

Security
It's secured with high-standards of security codes which are capable of holding entire records of every transaction.

Flexibility
Our smart contracts can store any type of data in a blockchain and have a wide variety of transaction options, so a user can choose from it.

Reliability
No need to worry about information being meddled for personal gain because there's no third party engaged.

Decentralized
No intermediate is involved and no manipulation occurs for personal benefits. Participants can directly access their data.

Cost-effective
Absence of intermediaries in smart contracts saves a lot of penny from your pocket (i.e) no broker fees required for processing a transaction .

Accuracy
Our smart contract provides 100% accuracy. Get rid of human error by auto execution process, record-keeping, depot, and retrieval.
How Do Smart Contracts Work
Encrypt to ensure security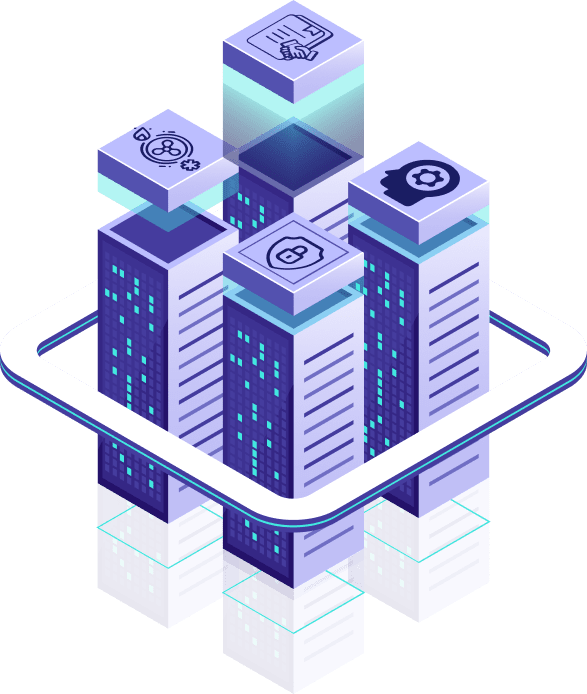 Ideal Use Cases of Smart Contracts
As of 2016, smart contracts have captured global attention since a number of industries are gradually increasing in utilising them. Some top 7 real world use cases are,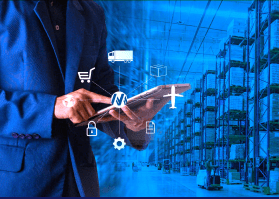 Supply chain
Mortgage system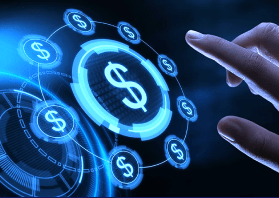 Finance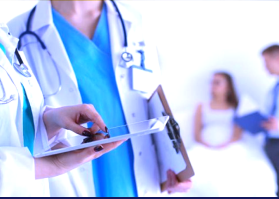 Healthcare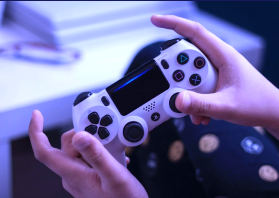 Gaming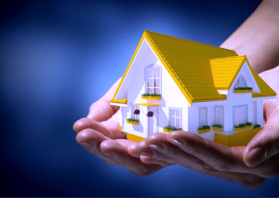 Real estate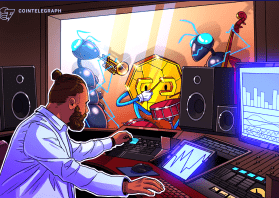 Musical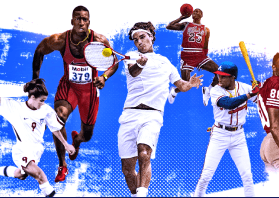 Sports